Guaranteed job and internship placement
Our offices located in the heart of London and Dublin, our dedicated teams, specialised in international mobility, find jobs and internships for students and young adults, thanks to our wide network of companies. Our programs helps you to start a new experience in Dublin or London!
Highlights:
Guaranteed placement
Fixed price, no surplus depending on your internship or job duration
Individual support from your consultant and personalised contact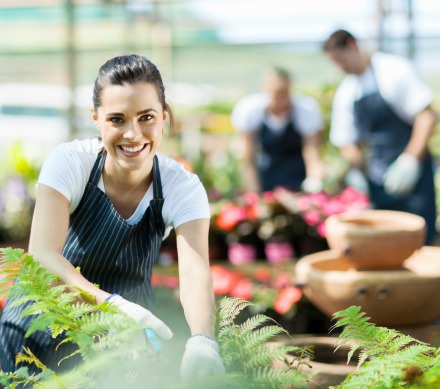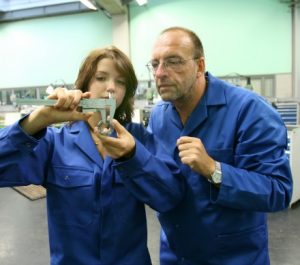 Programs
Internship placement
100% guaranteed placement between 30 various fields of activity! Our consultants focus on companies which matches with student project, background and english level.
The CEI offers 3 basics programs depending on your profile:
Discovery internship:
Duration: from 1 to 2 months.
For all students who wish to have a first professional experience abroad, with a beginner level of english.
Operational internship:
Duration: from 1 to 4 months.
For candidates in their early stages of higher education with pre-intermediate level of english, experience desirable.
End-of-studies:
Duration: from 6 months to 1 year
in-compagny paid placement designed specifically for candidates at the end of their studies and with a B2 level of English. Professional experience in their field of activity is mandatory.
Job placement – All level of english
Minimum duration of 2 months.
Guaranteed paid job placements in the Hotel, Catering & Sales indutries for candidates willing to improve their english level while financing their project in London or Dublin.
The 4 steps of the placement program:
Selection interview
Updated CV and coaching
Prospecting and placement
Monitoring of the stay
Prices includes:
Guaranteed placement in the field of choice
Targeted and precise reasearch depending on your expectations
Personalised follow-up before, during and after your placement
Assistance for your CV and your administrative procedures
Prices do not include:
International transport
Health insurance
contact
114-116 Curtain Road EC2A 3AH - London

CEI London - London office
london@cei-frenchcentre.com
00 44 (0)207 014 5210