Culture sharing in France
An ideal program to discover France while teaching your own language! A great program for people who want to experience the life and culture of France in-depth. Students are required to teach their own language to a French family, to children and/or adults. Teaching is 15 hours per week. Classes are conducted in an informal way, from conversation and writing for adults to games for younger children. In return, students are hosted by a French family on a voluntary basis.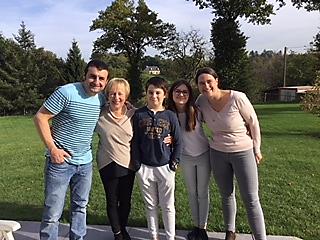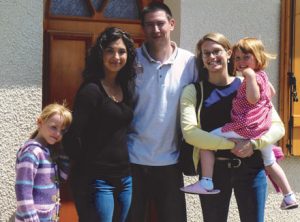 Program details
Participants must be aged at least 18 years old up to… 60+ and have a high school diploma (secondary school). Applicants are eager to share their language and culture. Placements are available from 1 to 3 months all over France, from North to South and throughout the year.
Highlights
No visa required
A program made for all ages : from 18 up to 60 years old and more !
An all year round program
Placements all over France
Prerequisite:
Intermediate level in French.
Prices include :
Placement with a selected host family
Full board accommodation (private bedroom)
Assistance of a CEI representative
Prices do not include :
International and domestic transport
All personal expenses
Local transport pass
contact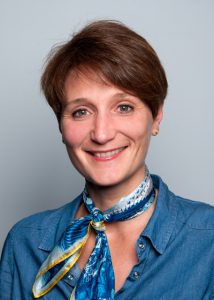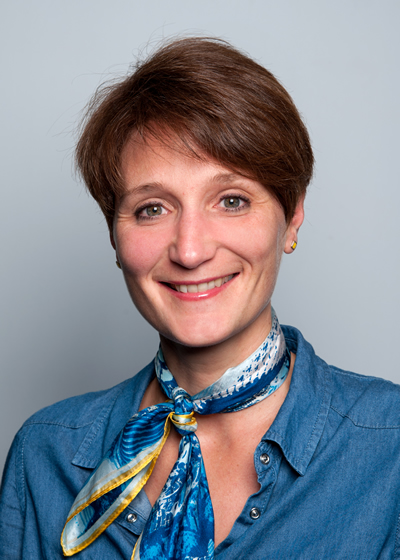 Long stay programs

Angélina - Saint-Malo office
angelina@cei4vents.com
+33 (0)2 99 20 06 15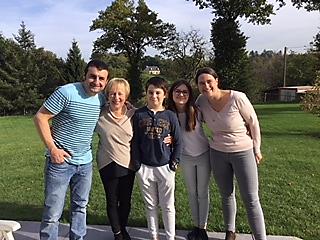 "My connection with France is longstanding. My aunt lived in France and as children we heard wonderful stories about France, about Paris… I've been trying to learn French and this is a great opportunity to be inmersed in the language. This is a unique opportunity and I'm at a stage in my life for something different. The most enjoyable part is feeling part of the family, the family is fantastic, very supportive, very inclusive. They take me to different things, introduced me to friends. I feel very welcomed in this host family ! They make me a part of their daily life."Advice for future participants ?"It all depends on the family, age of children, their expectations… The tutor has to be extremely flexible – Try to listen to the family, find out how they interact. Flexibility is very important, to not be too rigid, to not have your own agenda. you must be sensitive to their own needs".

Neda years old
07/10 - 08/11/2017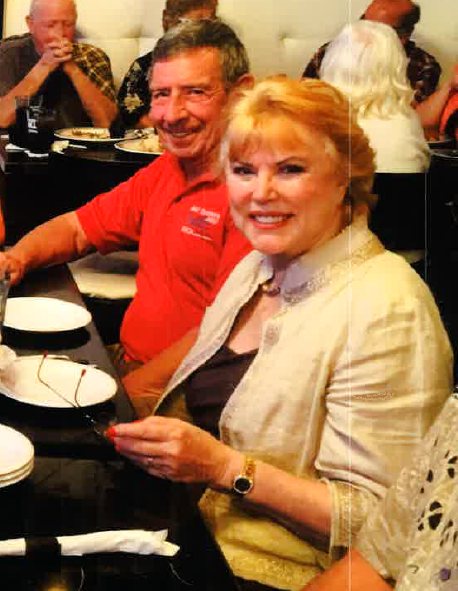 "I hoped to make a difference in the English ability of the students and improve my own listening skills. I also hoped to visit some surrounding attractions during the weekends or visit friends in La Rochelle. The most enjoyable part was making friends with the mother. The father and oldest daughter were also welcoming. The highlight of the trip was spendingthe day touring Vaux le Vicomte Cateau with the host, his daughter and my step-son and family from England."

Georgene years old
04/06 - 05/07/2017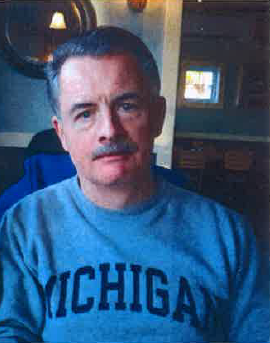 "I enjoyed the open welcome that I received from the host family and how I was included in their daily lives. Openly sharing the similarities and differences between our cultures and lifestyles gave me a different viewpoint as a citizen of the world, not just of my home country. My family included me in 2 backyard nighttime parties with the neighbors. I was awestruck with the friendliness of the neighbors and their interest in my opinions on the societal questions of the day. We talked for hours (mainly in French). When we spoke English at dinner time, it was always fun to share how the name of the food or place setting item would be expressed in both languages, and the word's alternative meanings (e.g. baguette means bread, baton and chopstick !!). I wanted to be a participant in French life and society as opposed to an observer. I also felt that it was important for people to recognize that our current governmental administration does not represent our societal norm. Just try to be open to all experiences presented and be willing to say yes to new experiences, when you might otherwise say no.

Richard 64 years old
18/09/17-18-10-17