Finding a job in France
Moving to France to work? You must have at least an "intermediate" level in French. This job placement program allows to get a temporary work permit for a 3 month period during university holidays for a paid Job.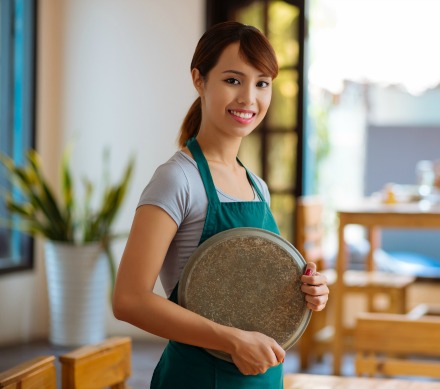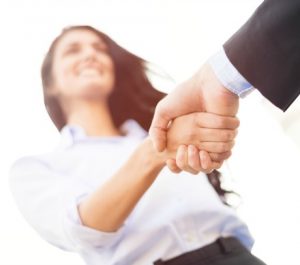 Job placement abroad France
CEI develops strong relationships with employers wishing to hire young foreign students:
Job opportunities in hostels, catering or sales sectors.
CEI helps with administrative procedures and gives all necessary information.
CEI offers a housing service option.
Visa
CEI will organize interviews between candidates and employers upon arrival in France. As they do not need any official authorization to work in France, they may start working straight away and as long as they wish.
If you need a visa
CEI guarantees the placement before arrival. We provide "Work Authorization" and documents for the French embassy. Positions may be all over France.
If you do not need a visa
CEI organizes appointments between students and employers upon arrival, so they may be able to start working as quickly as possible. We provide a letter for the ministry of work to get the "Work Authorization".
Price includes:
Job placement.
Insurance: CEI is covered by a public and legal liability to third parties insurance.
Each participant must have a health insurance up to 30 000 €.
Price doesn't include:
Accommodation.
Personal expenses.
Local and international transports.
contact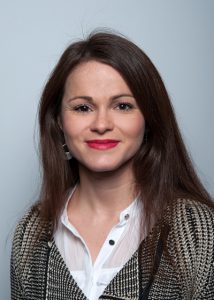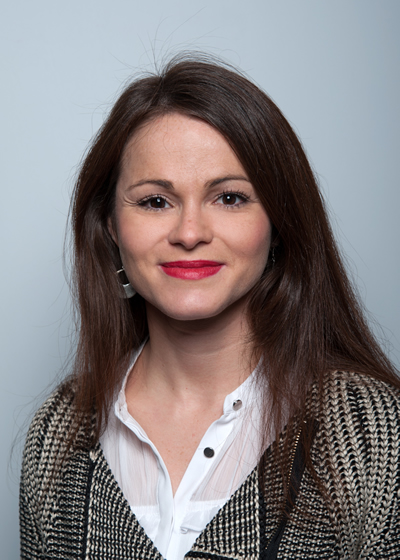 18+ program

Virginie - Paris office
workinfrance@cei4vents.com
+33 (0)1 44 16 62 50