Job placement in France
Discover our Work in France program: job placement guaranty before arrival. Thanks to our 30 year-experience in international mobility and an extensive network of 500 partner employers, we offer youngsters over 18 opportunity to have a first experience working in France. They can spend between 2 months and a year in France which allows them to improve their language skills and discover the country.
CEI entertains strong relationships with employers wishing to hire young foreign students: Work opportunities in hostels, catering or sales, All jobs are entry level jobs and accessible without special training.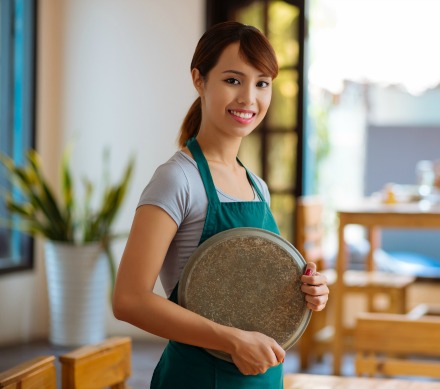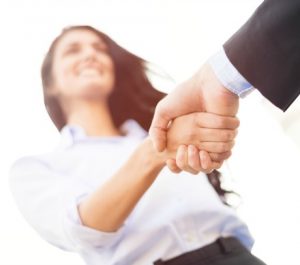 Ready-to-work service
From our office, located in the heart of Paris, our team of specialists, will give applicants all the trip and tools to start to settle in France easily.
Program Highlights:
It is accessible to any student with a first professional experience.
An interview before final acceptance to the program.
An interview with the employer.
The guarenty of a placement in a French company for at least 2 months.
Detailed welcome orientation at our office in Paris upon arrival.
Full support of CEI throughout the stay.
Information and list of documents needed to obtain a visa, if necessary.
Opening of a bank account at our bank partner office.
Insurance: CEI is covered by a public and legal liability to third parties insurance.
Visa
If you need a visa
We provide "Work Authorization" and issue support documents to help you get the visa form your local French embassy. Job placements may be all over France.
If you do not need a visa
We provide a letter for the ministry of work to get the "Work Authorization" and organize meetings for employers to meet students, so they may start work as soon as possible.
Prerequisite:
Intermediate level in French.
Price includes:
Job placement.
Insurance: CEI is covered by a public and legal liability to third parties insurance.
Price doesn't include:
Personnal health insurance (mandatory).
Accommodation (ask CEI for housing service option).
Personal expenses.
Local and international transports.
Visa expences.
contact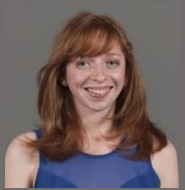 18+ program

Laura - Paris office
l.navarre@cei4vents.com
+33 (0)1 40 51 11 73