Paid jobs France
A great opportunity to work and travel in France from 4 to 12 months.
Eligibility and criteria
All nationals between 18 and 30 years old from the following countries are welcome: Argentina, Australia, Brazil, Canada, Chili, Colombia, Hong Kong, Japan, Korea, Mexico, New-Zealand, Russia, Taiwan and Uruguay.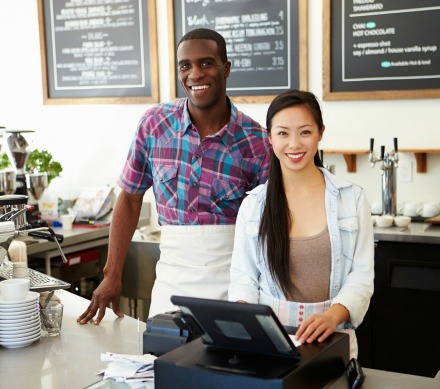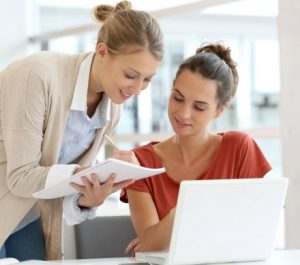 Work experience in France
For 70 years old, CEI develops strong relationships with French employers wishing to hire international students:
Jobs in hostels, catering or sales sectors, etc.
CEI helps you with administrative procedures and gives all necessary information.
CEI offers a housing service option.
French work visas
If you're a citizen of an EU/EEA country, you don't need a visa. CEI organizes appointments between students and employers upon arrival. We provide a letter for the ministry of work to get the "Work Authorization".
If you are not an EU/EEA national: CEI guarantees the job placement before your arrival in France. We provide "Work Authorization" and documents for the French embassy.
Price includes:
Job placement.
Insurance: CEI is covered by a public and legal liability to third parties insurance.
Each participant must have a health insurance up to 30 000 €.
Price doesn't include:
Accommodation.
Personal expenses.
Local and international transports.
contact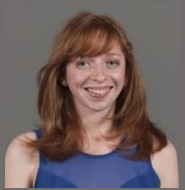 18+ program

Laura - Paris office
l.navarre@cei4vents.com
+33 (0)1 40 51 11 73