Location
Montpellier and Barcelona are both situated on the magnificient Mediterranean Sea but with their own traditions and personality. Let's embark on this trip and discovery what's make Barcelona so sophisticated and Montpellier so graceful and easy-going.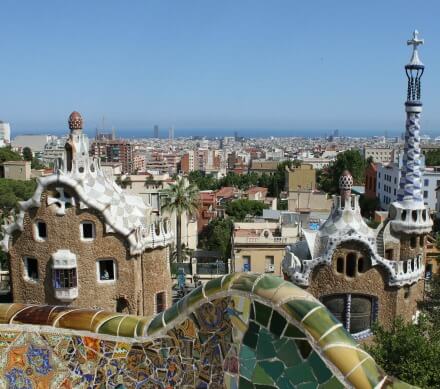 Program
Sample program (subject to availability at the time of the booking)
Day 1 : Arrival in Montpellier
Guided Tour of the city.
Relive the prodigious rise and the exceptional destiny that Montpellier has realized through the centuries. Triumphal arch, Mikvah* (jewish bath), mansion courtyard, amoung others, illustrate a 1 000 years journey through the narrow streets of the historical centre. A clever mixture to give you a taste of the characteristic atmosphere found at the heart of Montpellier.
Day 2 : Entrance to the Fabre Museum
Principal art museum in Montpellier, is one of the biggest provincial museum in France. This is an exceptional monument combining ancient and contemporary architecture with more than 800 works, 900 engravings and 3 500 drawing presented.
Free time in the city.
Day 3 : Take the road to Barcelona
Stop in Collioure and free time to explore the city.
In the extreme south of France, 26 km from Spanish border, Collioure, a jewel of the rocky coast, enjoys an authentic setting and a protected environment.
An exceptional climate and sunchine, guaranteed by the Tramontane, make Collioure a unique site where the well-being and the Catalan art of living have their source.
Day 4 : Visit of Barcelona
This city shines by its culture, climate, gastronomy and good humor. Barcelona is a city where you cannot get bored. Thanks to its privileged location, Barcelona benefits from an atmosphere of perpetual holidays, with the mischievous house of Gaudí which cohabit peacefully with Gothic architecture and… the beach !
Entrance to the Sagrada Familia
The Sagrada Familia is an international center for spirituality which, in an exceptional setting, invites people of all backgrounds and faith to share in a sense of life based on love, harmony, good, generosity and peace.Visit the Park Güell
The Güell Park offers a magnificient view over Barcelona. It is very pleasant to walk there. Thegarden is full of surprises.
Day 5 : Last day for shopping and last visits
Departure.
Package includes :
2 nights half-board accomodation in 2* hotel in Montpellier area
2 nights half-board accomodation in 2* hotel in Barcelona area
Activities as mentioned in the program
Transportation if included during the tour
All entrance fees
contact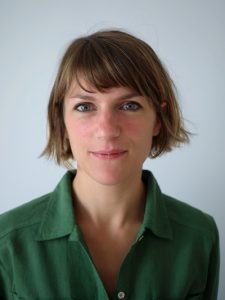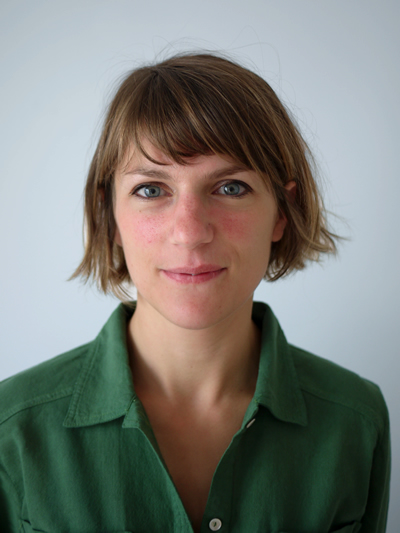 Educational tours for groups

Julie - Lyon office
france@cei4vents.com
+33 (0)4 81 49 09 50