Location
According to the chosen option, the stay can be either throughout France or in the South of France, in Occitanie region.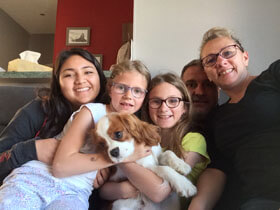 5-day-boarding option
Students experience the daily life at the high school by being accomodated as a boarder during the week and share the life of a CEI selected host family during the week-end and school holidays. Placements are offered all throughout France.
7-day-boarding option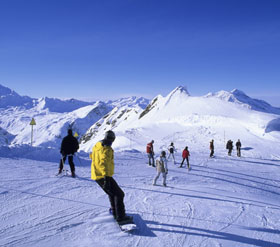 Students are placed in a permanent boarding school in the South of France, Occitanie region. This school offers a wide range of facilities and activities during the week-ends and school holidays: ski horseback riding, fishing, basketball, football, rugby, cross fit, table tennis, golf, climbing, cooking lessons… Music activities are also possible: piano, guitar, drums.
With 600 students, most of which are boarders, the entire life of the school is dedicated to studies and activities for the students in a green environment with the Pyrenean mountain range in the background.
contact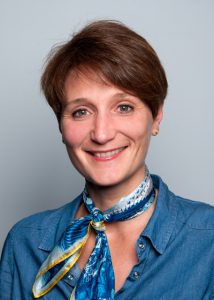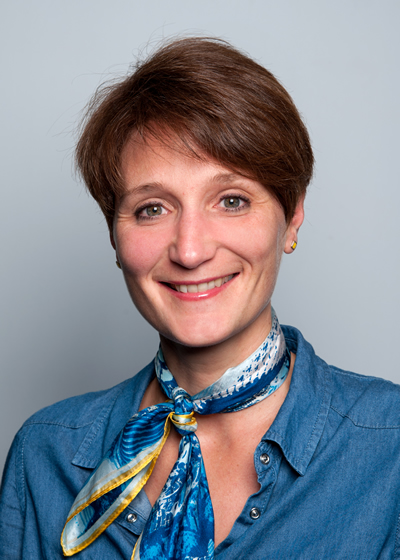 Homestay summer courses and long stay program

Angélina - Saint-Malo office
highschool@cei4vents.com
+33 (0)2 99 20 06 14