Program overview
This unique program gives young students the opportunity to discover France, way of life and culture, all while improving their language skills. They are placed in caring host families or upon their request, in French boarding schools. They are supervised by a CEI local coordinator and the CEI office during the entirety of their stay.
Participants are accomodated on a full board basis in which they share day-to-day life of the host family or are fully integrated in the boarding school life as well. All students attend local French school, they are considered the same as any other French student. This program is a great opportunity to explore the country firsthand and learn more about French culture, history and traditions as they are placed in regions all over France. Living the everyday life as French students, they taste and learn! Progress will be apparent after a few month stay – fantastic spring board for their future career!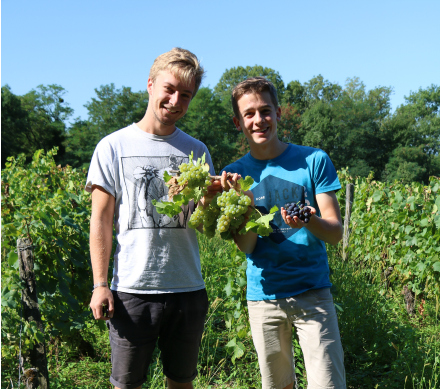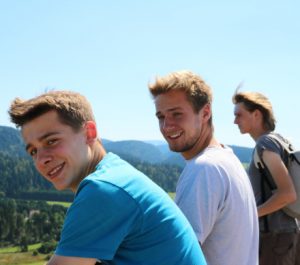 French School
School placements are confirmed in either public or private schools. Students will spend 5 days per week at school, usually from 8:00 am until 5:00 pm or 6:00 pm, in classes with French classmates. All classes are taught in French.
Depending on their age, students are placed in either Troisième (14-15 years old) or seconde (15-16 years old).
They typically take courses in French literature, foreign languages, history, math, economics and science.
Students placed in Classe de Premiere (16-17 years old) will be enrolled in one of the following academic tracks: Literature, Economics, or Sciences.
Language training course : optional
CEI proposes 2 or 3 week-long intensive French language courses, before the beginning of the High School program. This program takes place at CEI language school in Saint-Malo every August and in Paris every January.
Options
High school program choice option
If the students wish to be placed in a specific region, they will be accommodated in a paid French host family on a full board basis. Please notre that students are mainly placed in city suburbs. They can select an area and have a guarantee to be placed in this specific area.
Available regions of placement in France:
Brittany: Nantes, Rennes, Saint-Malo, Saint Brieuc…
Provence: Aix en Provence, Marseille, Avignon…
Languedoc: Montpellier, Nîmes…
Aquitaine: Bordeaux, Arcachon Bay, Biarritz…
Midi-Pyrénées: Toulouse, Castres…
Paris: Suburbs of Paris…
We also take into account specific requirements such as praticing piano or sports, special diets, ect. to make the High School program accessible to everyone!
Prices include:
Processing of the student's application, research and selection of a French host family (interview, visit of the house and environment)
Full board accommodation with a host family
Enrolment and attendance in a French lycée or collège, lunches taken at school as well as school expenses (for private schools)
Supervision and assistance by a CEI area representative as well as by the staff of the central office
A local orientation meeting in September and January (all program durations – the meeting can be private or attended in a group)
Transfer costs to the host community (transfer on arrival – includes the booking and purchase of the domestic train/plane ticket by CEI + CEI escort and emergency phone line on day of arrival)
Arrival transfer
Prices do not include:
International transport, books and school material, stationary.
Program Option.
Pocket money and purchase of personal items + phone and Internet expenses + rental of school ipads, computers, transfer costs on departure day.
Local transport, visa expenses.
Medical insurance (compulsory). CEI can provide it: 500 € for a year, 320 € for a semester.
Third party liability insurance.
contact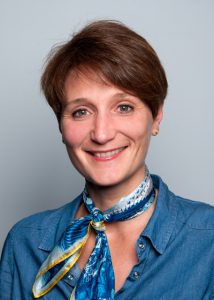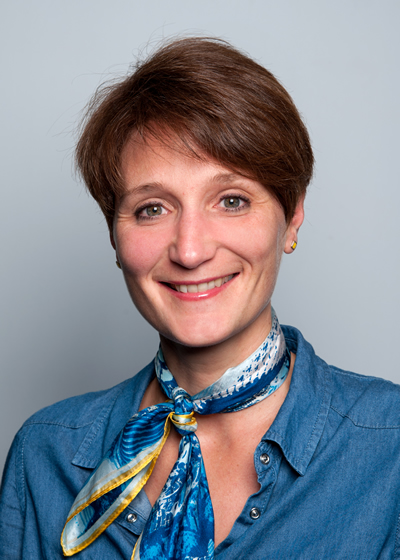 Long stay programs

Angélina - Saint-Malo office
angelina@cei4vents.com
+33 (0)2 99 20 06 15