French immersion programs
This famous destination in Brittany, boasts a long and proud nautical history including famous explorers, sailors and smugglers. We wish you a pleasant stay in Saint-Malo. This homestay program is a unique opportunity for young students from all over the world to discover the French culture and way of life.
Host families
French host families are carefully selected after an interview and a home visit by a CEI local coordinator. Availability, open-mindedness and hospitality are the major criteria for the selection of host families.
French host families live at 15-30 minutes approximately from the school.
Students receive full board accommodation (breakfast, packed lunch and dinner)
Students from different countries and who speak different languages can be placed in the same host family.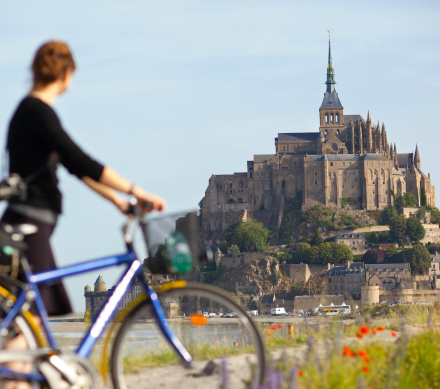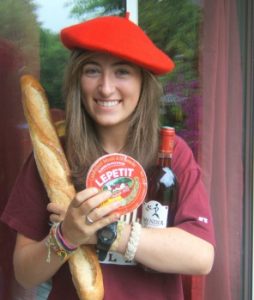 French courses 15 classes/week
The educational system of our school is very interactive. Our teachers use dynamic methods such as magazines, cds and discussions on current affairs, surveys, and presentations.
The advantages of these courses :
15 hours of general French language courses per week.
Students attend 15 classes a week (3 classes per day of 50 minutes each).
Written tests are given on the first day of class to determine the appropriate level (elementary, Intermediate or Advanced).
Classes are taught by native French teachers.
At the end of the week, students receive a Certificate of Completion.
Activity Program
After the morning classes, students can enjoy an engaging activity program!
Guided visit of Saint-Malo "Intra Muros".
Beach games.
Sailing, boat trips.
Exploration submarine world (aquarium).
"Crêpes" making session.
Excursion to the well-known Mont Saint-Michel and the medieval town of Dinan.
Boat trip to the elegant seaside resort Dinard and much more.
Prices include:
Full board homestay accommodation
15 French classes per week provided by qualified French teachers.
4 weekday afternoon activities per week or sports practice.
1 excursion per week to a regional site.
Third party liability insurance.
The assistance of the CEI local coordinator throughout the stay.
Transfer from the nearest airport / train station to your host families as follows.
Saint-Malo: Saint-Malo or Rennes train station, Rennes or Dinard airport.
Prices do not include:
Round international transportation to Saint-Malo.
Purchase of personal items.
Local transport pass.
Extra nights: 45€.
contact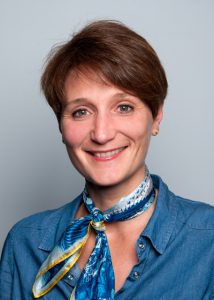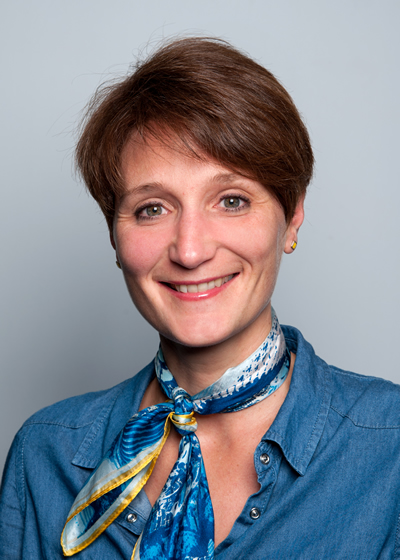 Homestay summer courses

Angélina - Saint-Malo office
angelina@cei4vents.com
+33 (0)2 99 20 06 15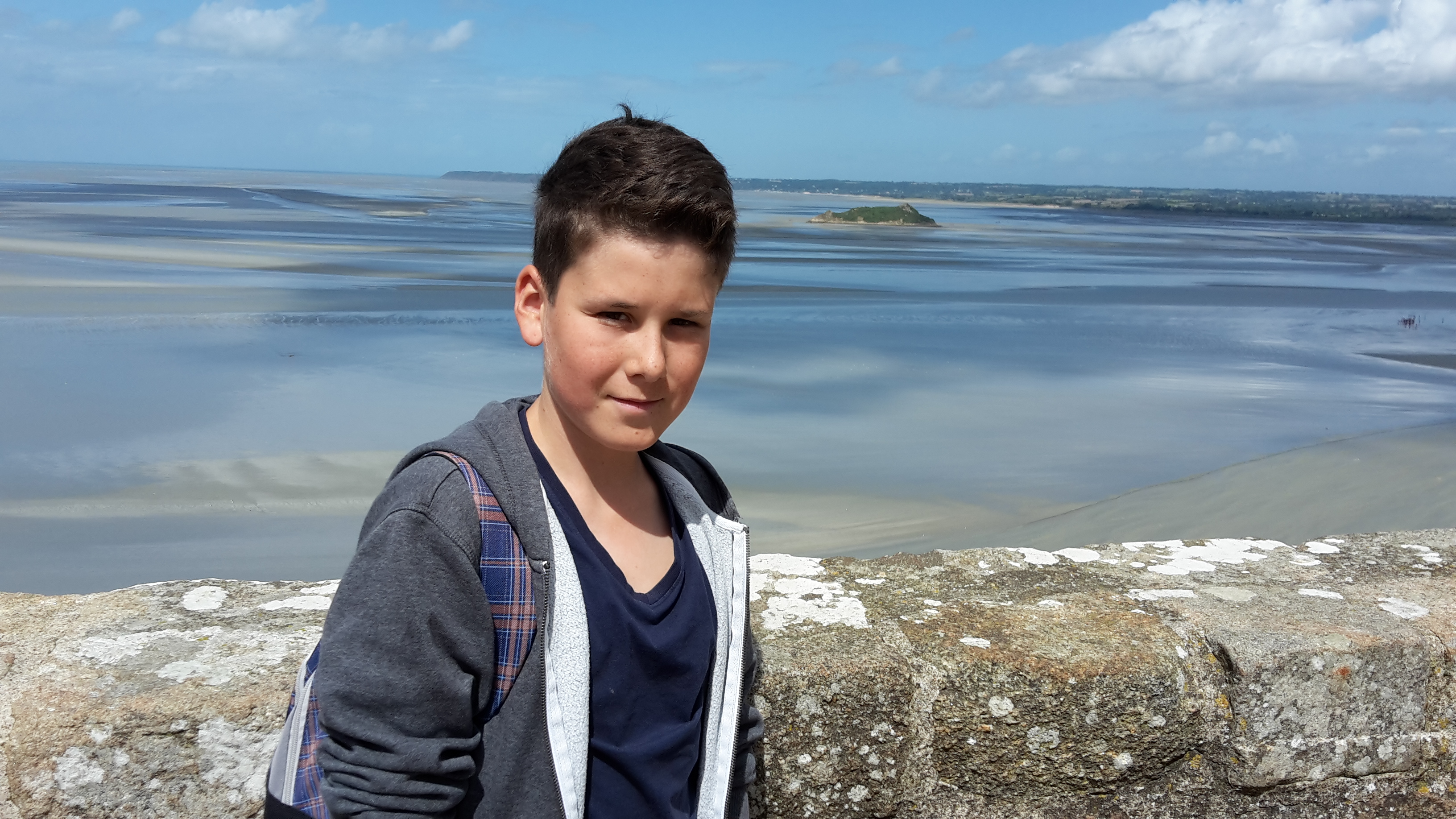 The two weeks I spent in Saint-Malo were really great! I made friends with teenagers from all over the world. The teacher and the group leader were friendly. The weather was nice and we were often able to go swimming. My host family was especially nice. They welcomed me with incredible hospitality. We spent time together taking walks on the beach.
All in all, it was already a great time in Saint-Malo. In the first week I made friends right away with several other teenagers from my class. I was able to make several friends troughout the whole program.

Christian 16 years old
French & activity program Saint-Malo