Location
In Northwestern France, Saint-Malo is a walled port city in Brittany. Choose our horse-riding program in Saint-Malo and enjoy a wonderful experience!
Accommodation in a French host family
Our French families live 15 to 30 minutes from the school. They are really enthusiastic and offer a warm welcome to their guest.
CEI is very careful in choosing our host families and visit them regularly by CEI local.
Families are selected our families according to various criteria: availability, open-mindedness and hospitality.
Meals are provided by the family: breakfast, packed lunch and dinner.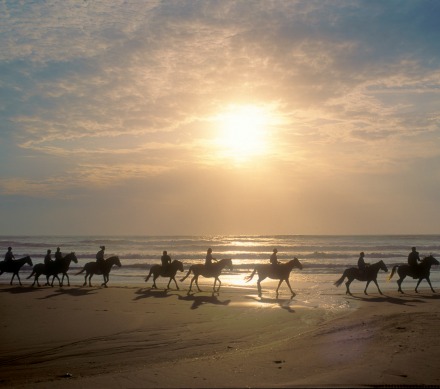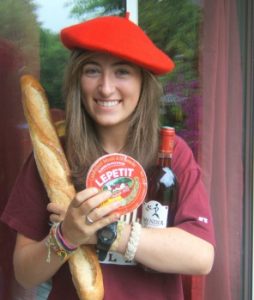 Learn French
During the French courses, teachers use pedagogical material designed for the practice of a modern and current language, enriched with numerous authentic documents from everyday life (songs, games, videos, magazine, articles, roleplays, etc.). At the end of the stay, teachers give to their students a certificate with the level reached and appreciation.
Advantages of these courses :
Students learn French abroad from a native French teacher.
After a placement test on their first day, students are assigned to a group corresponding to their level of French.
Every morning : students attend 15 classes a week (3 classes per day of 50 minutes each).
Horseback riding program
After class, students are invited to:
Practice horseback riding 5 afternoons per week in a selected club in Saint-Malo (horse-riding group must at least 5 participants).
Classes are adapted according to level from beginners to advanced.
Students also take care of the horses on a daily basis.
Riding caps are lent by the club.
Participants also take part in the weekly excursion with the rest of the international group.
Prices include:
Full board homestay accommodation
15 French classes per week.
4 weekday afternoon activities per week or sports practice.
1 excursion per week to a regional site.
Third party liability insurance.
The assistance of the CEI local coordinator throughout the stay.
Transfer from the nearest airport / train station to your host families as follows.
Saint-Malo: Saint-Malo or Rennes train station, Rennes or Dinard airport.
Prices do not include:
International transportation to Saint-Malo.
Purchase of personal items.
Local transport pass.
Extra night: 45€.
contact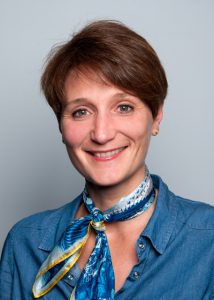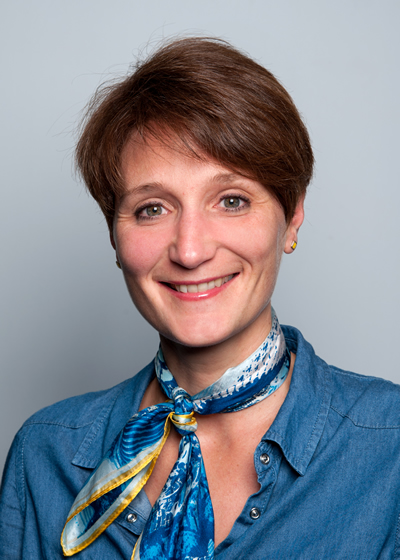 Homestay summer courses

Angélina - Saint-Malo office
angelina@cei4vents.com
+33 (0)2 99 20 06 15