Immersion in southwest France
Enjoy the Arcachon!
Experience a French host family life during your stay in France!
Most importantly, the CEI local coordinator selects host families based on various criteria : interview, home visit, hospitality and availability.
Students receive full board housing (breakfast, packed lunch and dinner)
Students from different countries and with different languages can be placed in the same host family.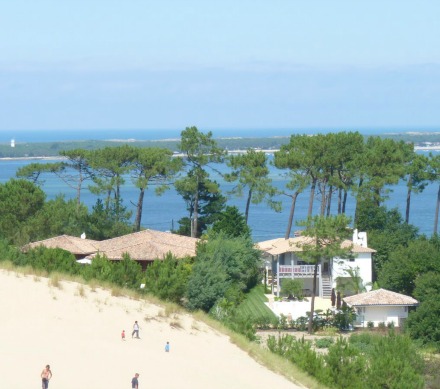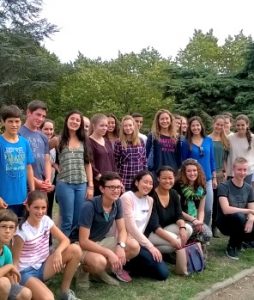 French courses
Our teachers are certified native French speakers. They are experencied in teaching French and provide high quality French courses.

French courses for all levels (Elementary, Intermediate or Advanced) : the first day of class, the students take a placement test to dermine the appropriate level.
On the last day of you courses, students will receive a Certificate of Completion.
Activity Program
This program combines 2 weeks of surfing and 1 or 2 weeks of fun activities!
During 2 weeks, the students will attend French classes and practice surf 4 times a week.
For the last weeks, they will enjoy a discovery program including sports and cultural activities (visits of Arcachon, Bordeaux…).
Participants will also take part in the weekly excursion with an international group.
Prices include:
Full board homestay accommodation
15 French classes per week provided by qualified French teachers.
4 weekday afternoon activities per week or sports practice.
1 excursion per week to a regional site.
Third party liability insurance.
The assistance of the CEI local coordinator throughout the stay.
Transfer from the nearest airport / train station to your host families as follows.
Arcachon: Arcachon or Bordeaux train station, Bordeaux airport.
Prices do not include:
International transport.
Purchase of personal items.
Local transport pass.
Extra night: 45€.
contact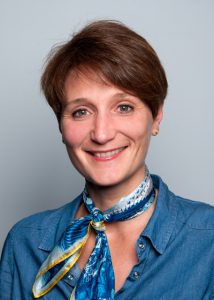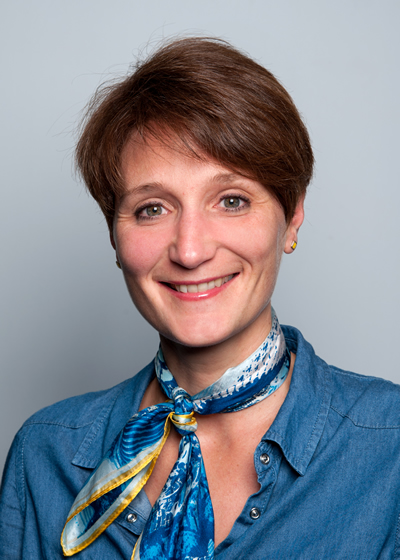 Homestay summer courses and long stay program

Angélina - Saint-Malo office
angelina@cei4vents.com
+33 (0)1 44 16 62 50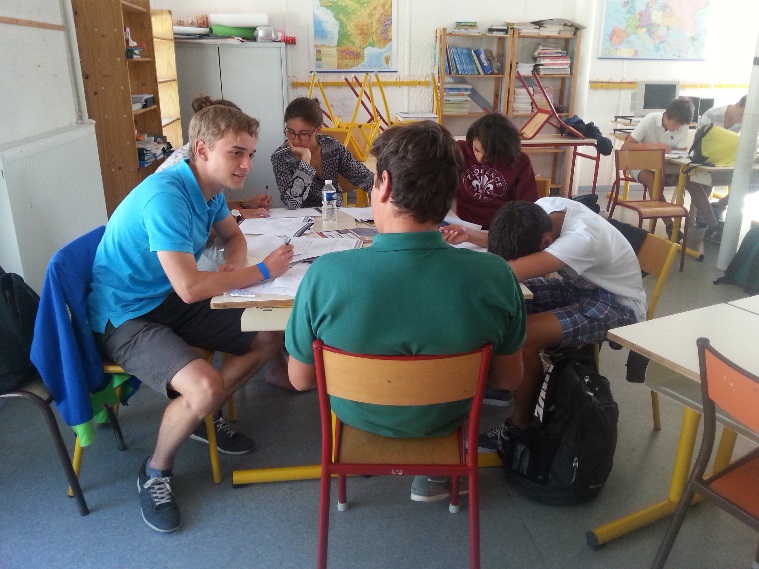 This story starts on 2016 July 3th, in Bordeaux, when I arrived by train, pick me up, and they took me to their home in La Teste de Buch, a city in the heart of Arcachon. Thanks to the warmth and hospitality of the family, I was able to quickly adapt to the local lifestyle. With two very kind host parents, Marie-Claude and Pierre, a terrific Spanish friend named Miguel, and a wonderful home that surpassed all expectations, the foundation was laid for an unforgettable trip! Even though I attended classes to learn French, it was really the personal experiences outside of the classroom that taught me the most.

Quirijn Tangh 17 years old years old
Linguistic Stay at Arcachon Bay