Summer program for juniors
Just a few hours away from Paris, we offer you a full immersion in host families during the summer in Saint-Malo. The program combines 2 weeks of sailing or horse-riding and 1 or 2 weeks of fun activities.
Host families Saint-Malo
The ideal way to discover French language and local culture with the French family. We select our French host families in Saint-Malo according to various criteria : availability, open-mindedness and hospitality.
Our families all live 15 to 30 minutes from the school.
Participants are on full board basis (break-fast, packed lunch and dinner)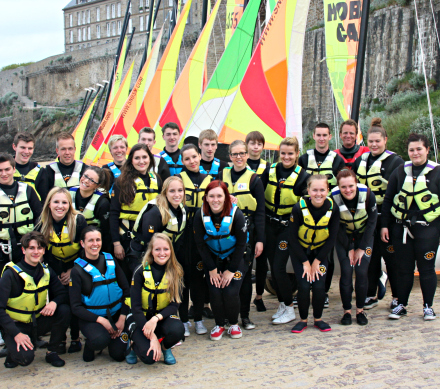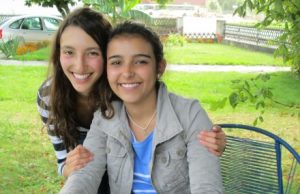 French courses
The general courses are delivered in french school by specialised in teaching French as a foreign language. During theses courses, the teacher uses dynamic and interactive methods to help the participants understand their relationship. At the end of the course, the teachers give a Certificate of Completion.
Organization of courses:
15 hours of courses per week.
Every morning : students attend 15 classes a week (3 classes per day of 50 minutes each).
Improve knowledge of French.
Class organized appropriate level (elementary, Intermediate or Advanced).
Activity Program
After the morning classes, students practice sailing or horse-riding 5 afternoons per week in a professional and well selected club. Beginners welcomed as well!
The program combines 2 weeks of sailing OR horse-riding and 1 or 2 weeks of fun activities.
Sailing or horse-riding is practiced with other French teenagers.
Maximum security is guaranteed and equipment is provided for sailing or horse-riding.
Students also participate in the weekly excursion with the international group.
Prices include:
Full board homestay accommodation
15 French classes per week.
4 weekday afternoon activities per week or sports practice.
1 excursion per week to a regional site.
Third party liability insurance.
The assistance of the CEI local coordinator throughout the stay.
Transfer from the nearest airport / train station to your host families as follows.
Saint-Malo: Saint-Malo or Rennes train station, Rennes or Dinard airport.
Prices do not include:
International transport.
Purchase of personal items.
Local transport pass.
Extra night: 45€.
contact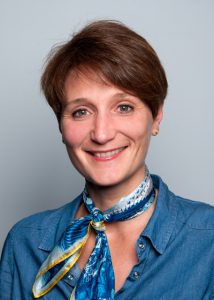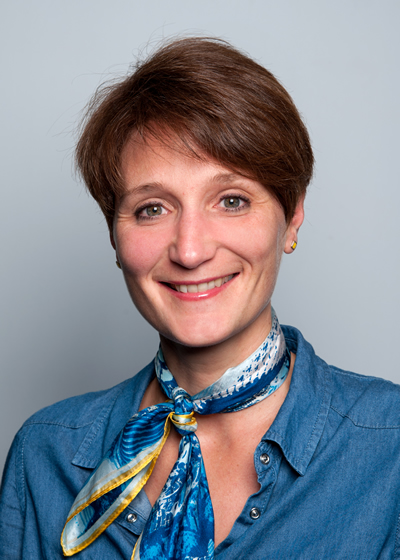 Homestay summer courses and long stay program

Angélina - Saint-Malo office
angelina@cei4vents.com
+33 (0)2 99 20 06 15